11 must have WooCommerce plugins to enhance your store's functionality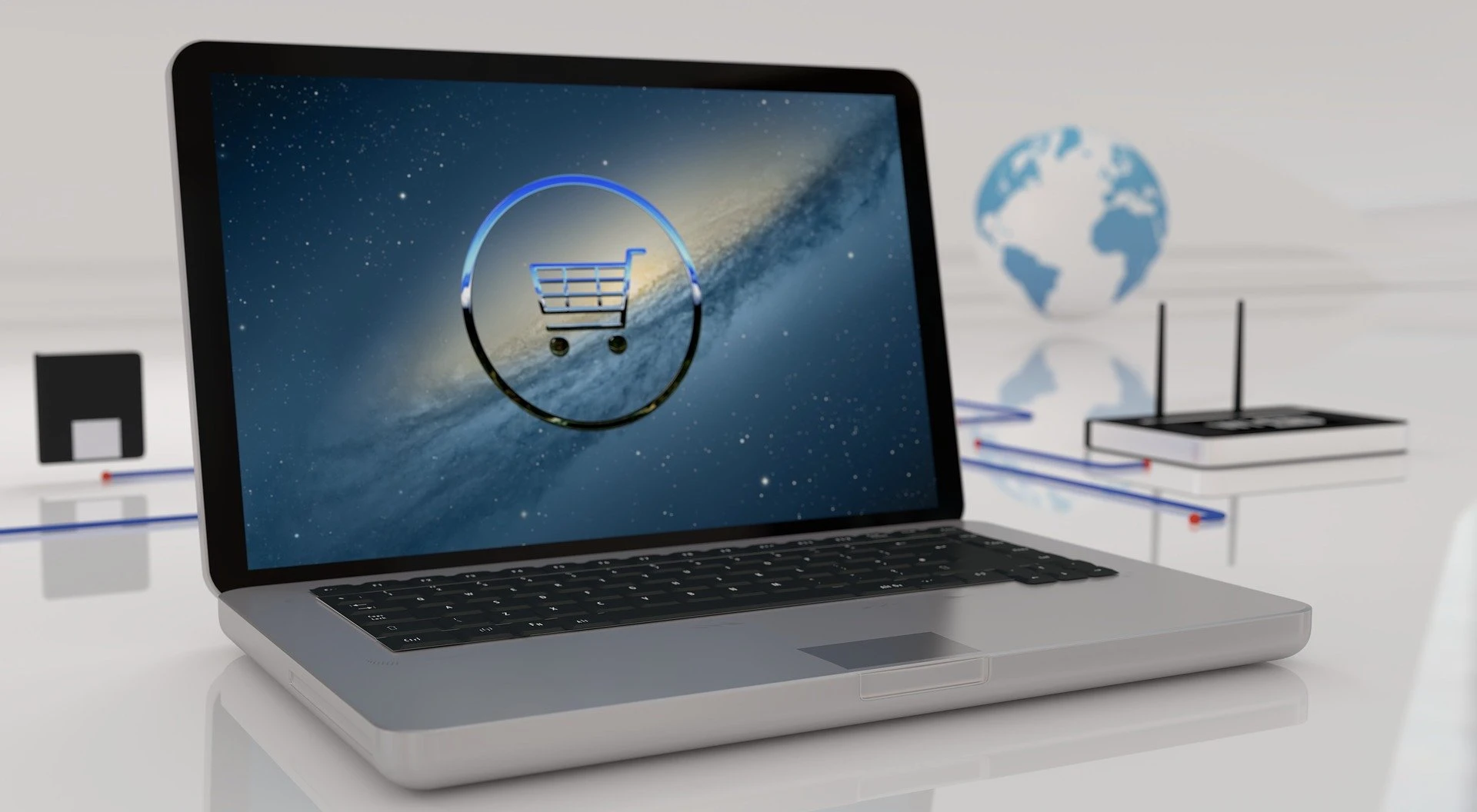 Whether you've launched a digital business or want your local company to finally tap into the online marketplace, WooCommerce is one of the best eCommerce platforms available.
As a tool that can be added to WordPress, the world's most popular CMS, WooCommerce is used to operate over 5 million webstores. If you want to make the most of its functionality, though, installing the best additional plugins is essential.
By improving the store's functionality, you will create a better customer experience. In turn, you should see more leads, more conversions, and greater profits.
Here are 10 of the best WooCommerce plugins to spearhead success.
#1. WooCommerce Customizer
Familiarity of WordPress and WooCommerce are big selling points. Nonetheless, the best businesses will want to develop a fully personalized webstore that reflects their brand and provides the best user experience. WooCommerce Customizer is the answer.
While it is already possible to customize webpages through coding, this WooCommerce plugin provides the visual tools to change issues like text, layouts, and the number of products shown on a page. It's quicker, easier, and allows you to preview changes.
#2. Wishlist For WooCommerce
WPMozo wishlist is a quick and easy-to-use WooCommerce plugin that allows you to upgrade the power of WooCommerce by adding wishlist buttons on the product pages, shop pages, checkout pages, or any other page of a Woocommerce store. Customers can easily create a wishlist of their favorite products directly from the product page or shop page. The buttons are customizable and you can give them a stunning look using the available icon and text customizations.
Now say bye to the old-school styling practices that use conventional coding methods and experience the unlimited freedom of adding useful wishlist buttons on any page of your online store.
#3. Beekeeting
Beekeeting is another one of the best WooCommerce plugins that encourage users to return and complete their orders. This is because it uses cart abandonment emails to remind users that they left unpurchased items in their online baskets.
The plugin additionally provides over 10 marketing tools to help your SME create stronger campaigns and use data analytics to improve your strategies. This can generate more sales while also boosting cost efficiency. 
#4. Checkout Field Editor
The checkout page of your webstore is one of the most important, not least because it is the last obstacle for turning a lead into a customer. The Checkout Field Editor plugin allows you to add text, images, and custom fields.
Making the checkout process is useful for both B2C and B2C companies. Given that cart abandonment rates are at around 70%, any adjustments that can reduce this figure should be grabbed with both hands.
#5. Stripe Payment Gateway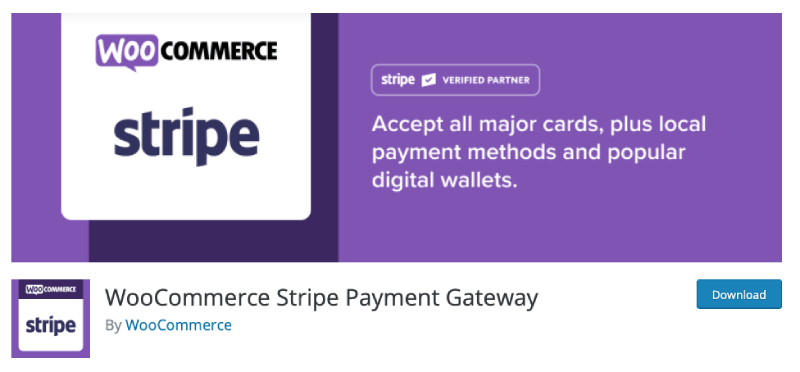 There is nothing worse than losing a sale simply because someone can't make a payment. Stripe is used by most of the big eCommerce platforms but isn't naturally included on WooCommerce. However, having an appropriate WooCommerce add-on will change that.
Stripe Payment Gateway is an all-in-one solution that accepts all major debit and credit card payments. It will also integrate local payment types. When supported by Stripe Elements, payments are streamlined for even greater convenience.
#6. Divi WooCommerce Extended plugin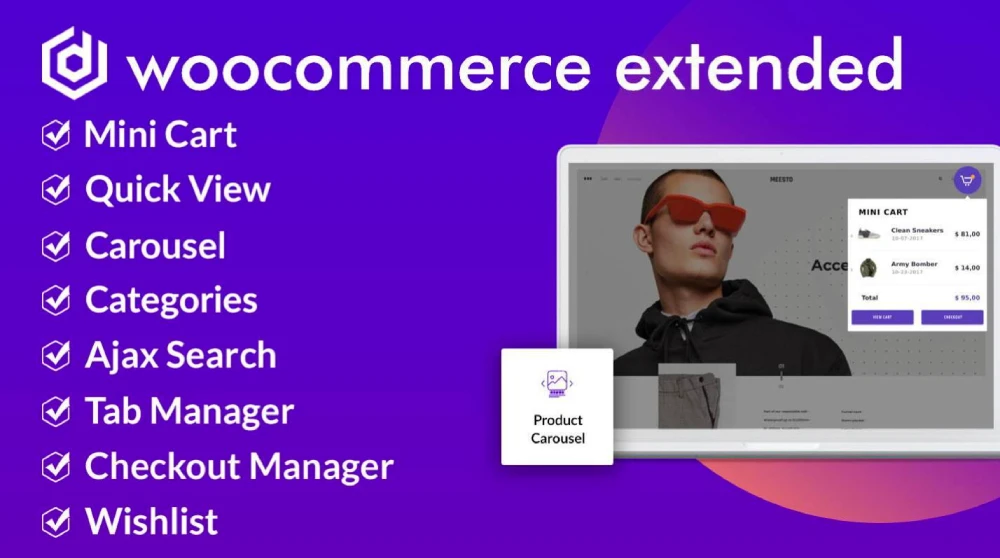 Divi WooCommerce Extended plugin offers you many extraordinary features that are quite helpful in improving the functionality and looks of your e-commerce store. It provides you the convenience of adding a wishlist, a Quick cart for an easy view of purchased products, a Masonry showcase of the products, an interactive product carousel, and a useful Ajax search module. All these features combinedly work to make the complete shopping experience of your online store more smooth.
The Tab Manager extension allows you to add additional product tabs and the Checkout Manager lets you configure and customize the fields or labels in the checkout. Also, there are several pre-built carts and checkout layouts that you can implement to alleviate the shopping experience of the customers in your online store.
#7. LiveChat
LiveChat isn't only a tool for WooCommerce and can be used for other WordPress sites. However, businesses will benefit greatly from adding live chat. After all, 93% of consumers will make repeat purchases after good customer service.
Adding Live Chat allows your team to offer 24/7 customer care to all visitors. Whether it's converting leads or solving client issues, this plugin is vital for boosting the functionality of your WooCommerce store.
#8. PDF Invoices & Packing Slips
The PDF Invoices & Packing Slips plugin is particularly useful for companies wanting to promote smoother order fulfillment and admin. Once installed, you'll be able to automatically attach invoices to emails as well as print individual or bulk packing slips.
There are a lot of customization options too, including invoice number formatting and multiple language selections. The automated approach will also avoid the threat of overlooking invoices.
#9. Spin The Wheel Popup
Lucky Wheels are shown to produce conversions of over 13%, and the WooCommerce Spin The Wheel Popul will help you tap into this market. It uses the excitement of gambling with the promise of extra value for money.
Many users will spin the wheel out of curiosity. Once they are engaging with your deals in this way, there is a healthy possibility that they will follow up their interest with a purchase. The timed nature of promotions also forces them to make a decision.
Thus, it's another one of the useful WooCommerce plugins that can help you improve your digital store's functionality.
#10. OptinMonster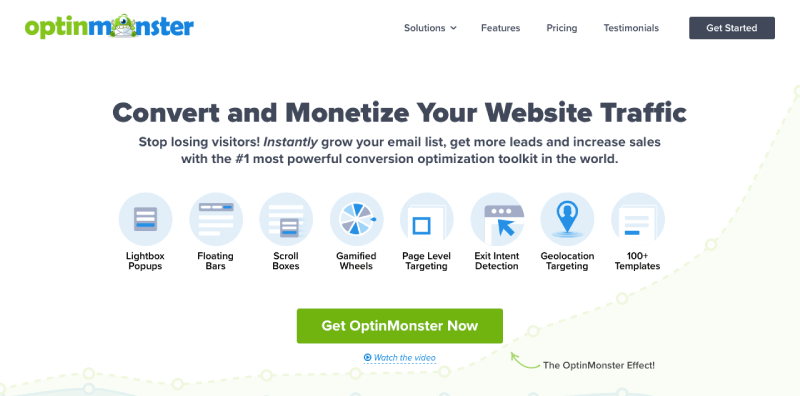 Privacy regulations have made it harder for companies to connect with visitors because cold calling is no longer viable. However, it does mean that brands that have permission to contact customers will see far better response rates.
OptInMonster lets you add various elements to your web pages, like floating sign-up boxes, to get customers to accept newsletters and communications. It adds to the professional look of the site and can turn one-time visitors into regular users.
#11. WooCommerce Subscriptions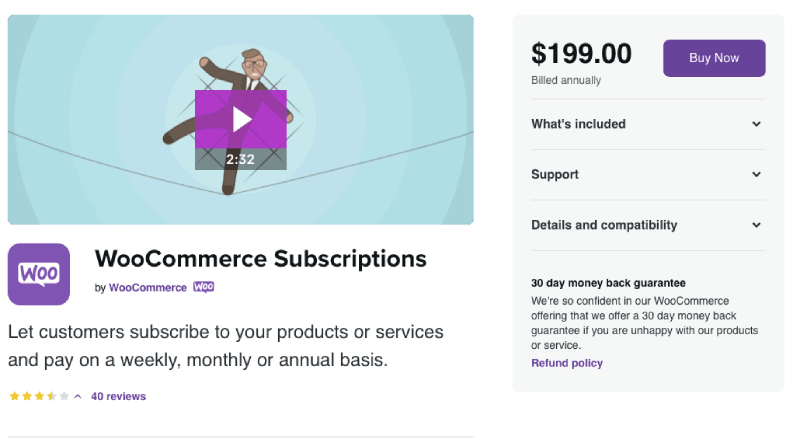 What's better than gaining a customer? Gaining a loyal one. Subscription services are now responsible for over 50% of all software revenue. Millions of consumers are used to buying products in this method through ideas like mystery boxes too.
The WooCommerce Subscriptions plugin, which like all others in this post can be found by searching WordPress plugins, allows you to add this type of business model too. Securing weekly or monthly recurring payments will transform your business.